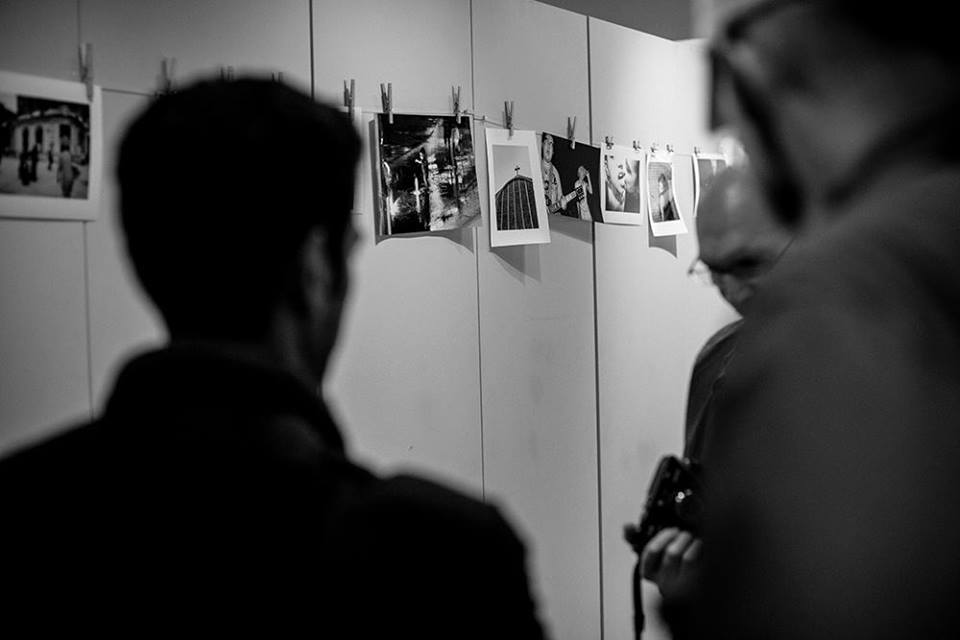 2/18, 1pm-3pm - Photo Print Exchange


We will be hosting our next photography print exchange on Sunday, February 18th from 1-3pm.

The rules are simple; please bring in one of your prints (unframed/unmatted, any size) that another participant may choose to take home with them. The print trade does not have to be a one to one exchange. You may choose any photo you'd like, and others may choose your photo.

We will be filling up the gallery walls with your prints during the event, so we ask that you show up by 1pm, so we can display everybody's images at the same time.

To participate, please send an RSVP to: rsvp@leica-store-dc.com with "Photography Print Exchange" in the Subject line.