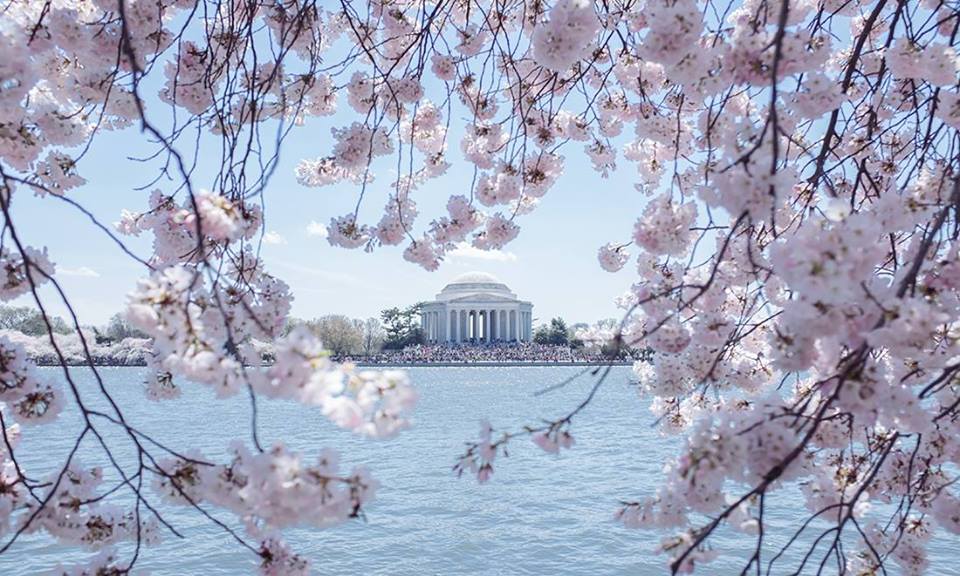 Spring is right around the corner and we're excited to announce our next photography scavenger hunt taking place during the Cherry Blossom festivities in Washington, DC.

Participants will meet at the Leica Store DC on Saturday, March 31st between the hours of 10:30am - 12:30pm to pick up the list of items to photograph. A limited number of loaner cameras will be available to use for the day on a first come first serve basis. We highly suggest that participants bring their own camera and memory card in case all loaner cameras have been checked out.
Note: This is a first come, first serve event and limited to 20 participants.

Participants from the photography scavenger hunt will meet at the Leica Store DC the following Sunday, April 8th at 1pm to return with their images (JPG only, 1000px on the long side) on a flash drive or memory card to submit their images where we will be projecting them for all to see. A small prize will be given to the winner. Criteria used to determine the winner will be based on number of items successfully photographed with bonus points awarded for creativity.