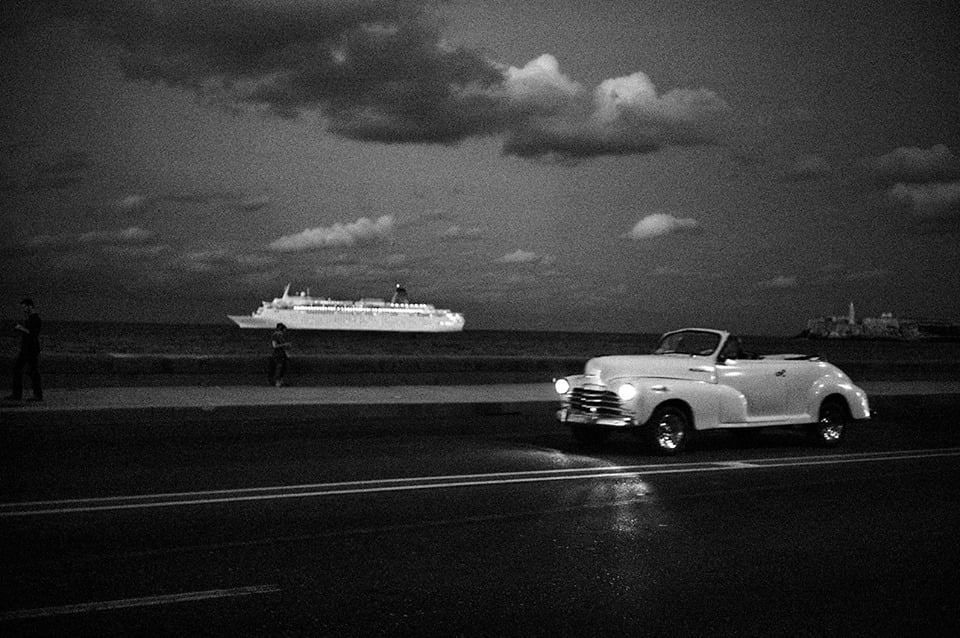 The Leica Store DC is happy to announce our upcoming exhibition, Almost True, by Steven Bollman, opening on June 22nd, 2018, from 7-9pm.
*No RSVP is necessary for this event*
This series of photographs made over a 30 year span, "but covering just a few seconds in real time", documents scenes from religious processions in Italy, life in Cuba, to the elections in Haiti in 1987, to seemingly extraordinary moments found in everyday life in places such as New York, Mississippi and Spain.

About the photographer:
Steven Bollman (born NYC, 1961), takes B+W photos, mostly shooting film, to record ordinary people in extraordinary moments. He is fascinated with the moody human drama of in-between moments that typically go unseen. Bollman graduated from The School of Visual Arts in 1983.